Orange dice set
Brand:
HD dice
Product Code:
HDG-05
Availability:
500
Description
7pcs dice set
ize: D4. 16mm ,D6 16mm ,D8.16mm ,D10.16mm.D12.18mm ,D20.20mm
The material is ployresin. the dice set was packaged by small bag
Golden Glitter with silver font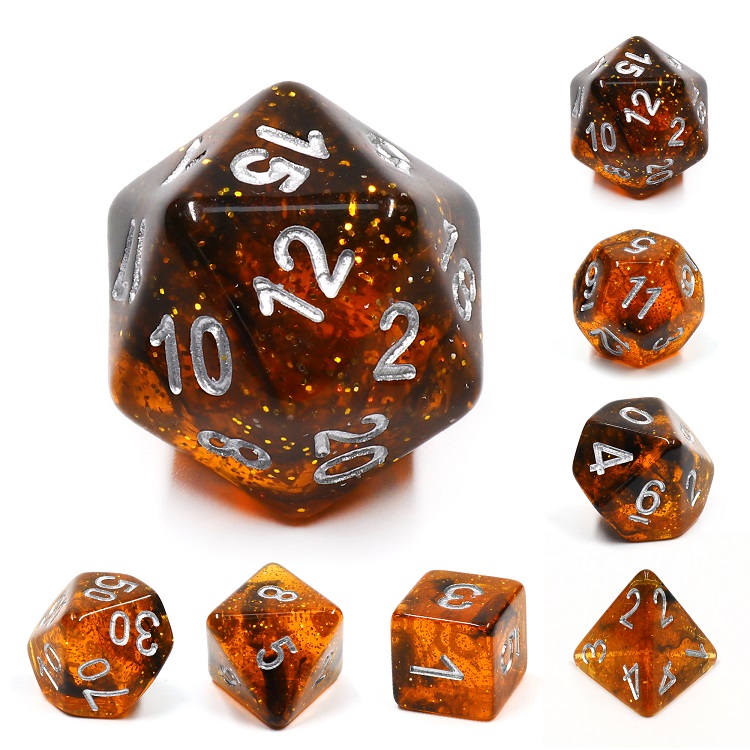 Reviews (0)
Write a review
Note: HTML is not translated!
Bad Good

Related Products