Blend Color Box(2019)
Brand:
HD dice
Product Code:
HDDICE04
Availability:
29
Description
New free shipping assemble box.
The product will be the same as that show in the pictures.
There will be 15 different color blend color dice, and five blend color glow in the dark dice.
20 colors, 10 sets/color, 200 sets in total.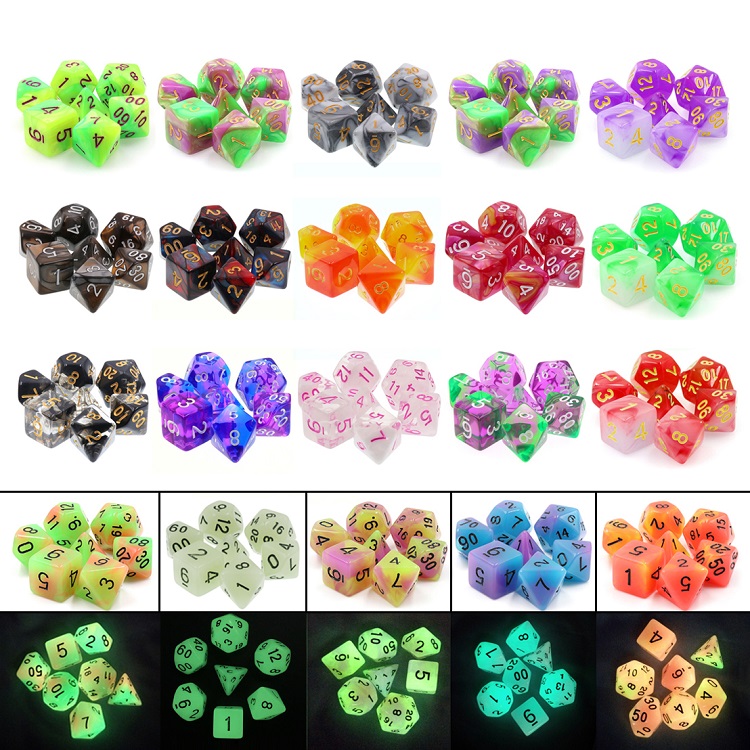 Reviews (0)
Write a review
Note: HTML is not translated!
Bad Good