The Assemble Blend dice box
Brand:
HD dice
Product Code:
HDF03
Reward Points:
1
Availability:
483
Description
There are 200sets , 20 colors in the box and 10sets of each color in the box. 1 set include one of each d4.d6.d8.d10.d00.d12.d20
1set/small opp bag.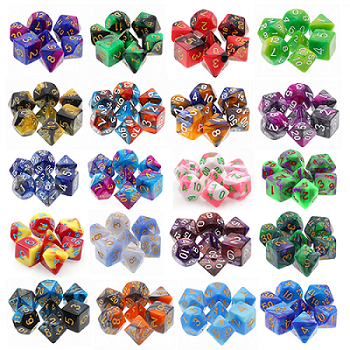 Reviews (5)
Write a review
Note: HTML is not translated!
Bad Good