samples box
Product Code:
HDSB01
Availability:
50
Description
This sample box is only for new store owner clients to check the quality ,please don't purchase it if you have got the dice from us before.
And only provide one box for each client.
Randomly selected 55-65 sets of dice based on inventory.Free shipping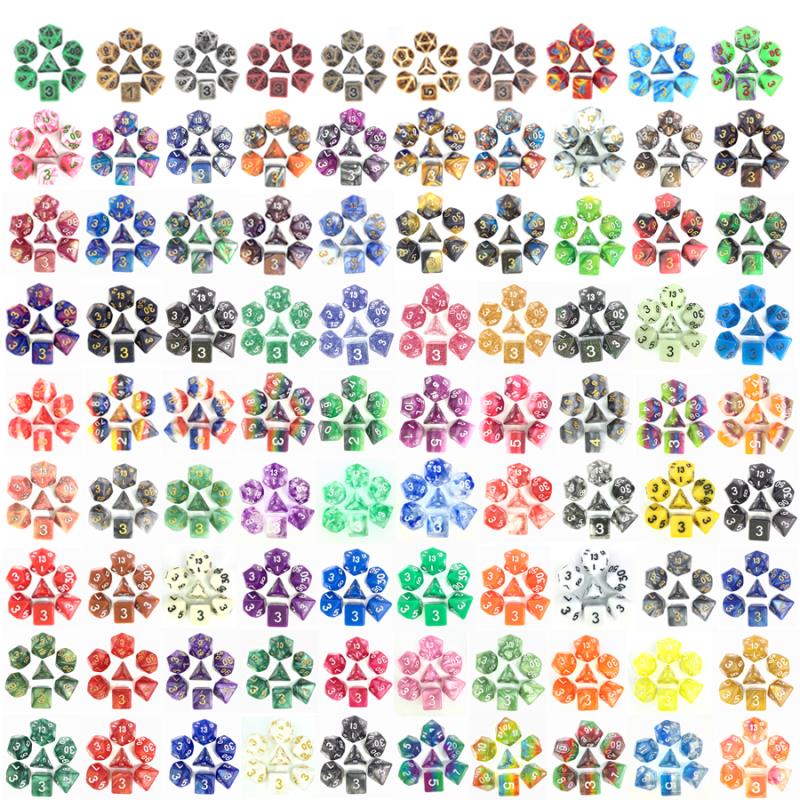 Reviews (4)
Write a review
Note: HTML is not translated!
Bad Good